| Advertisement RHI Magnesita |
Diversity is one of the most common buzzwords on the agendas of big corporations, workplaces and universities across Europe. But what is the real impact for businesses or other organizations which incorporate mixed teams? Will it increase a company's performance? Does creating a diverse working environment also have effects on our larger society? Or is it simply "nice-to-have" in order to improve brand awareness? Is diversity a brief hype or is it here to stay? We discussed these questions with experts from RHI Magnesita's diversity department.
For IG Vienna's first fireside chat following the EFA21, we were invited to the headquarters of our sponsor RHI Magnesita, where we sat down at their cozy Café and exchanged perspectives on promoting diversity in the workplace.
Our discussion revolved around the question, whether diversity is simply a "nice thing to have" or if it is an actual "must-have" for a company in order to succeed nowadays. For this purpose, IG Vienna's very own founding member Lisa Fuchs and her colleague Patrizia Pappacena introduced us to the principles of their corporate culture and the role of their diversity department at RHI Magnesita.
Three years ago, the company introduced its own diversity strategy, including the establishment of a diversity department in 2020. Its aim is to build a highly diverse organization where everyone feels welcome and valued – regardless of gender, age, nationality, ethnicity, religion, disability, sexuality or any other difference. Currently, their priorities focus on programs that promote gender, nationality and generational diversity. As part of these programs, RHI Magnesita committed that women will represent 33% of their senior leaders by 2025 – a quota they already exceeded within this year! Even if quotas might not be the final solution for ensuring diversity, they serve as one important tool towards equality, in addition to other measures.
One of the most successful arguments for convincing decision-makers to implement a diversity strategy, is the fact that diverse teams have proven to increase a company's productivity in the long-run.* For innovation and creative processes, it is a key factor to bring together different mindsets and exchange ideas from different viewpoints. Additionally, we learned about diversity programs in different regions and how cultural differences might influence their effectiveness. This is why diversity goes far beyond a simple gender count should be considered in decision-making processes across all departments.
---
"Diversity and Inclusion are critical to our future success. In today's globalized business environment, diverse teams are proven to be more productive and better equipped to succeed. That's why diversity has been listed as one of the key priorities for our stakeholders and us. It is now embedded in our company culture and sustainability strategy."

Simone Oremovic, Executive Vice President People & Culture RHI Magnesita.
---
Even if some companies view diversity measures merely as one point to check off their list in order to be perceived as progressive, this can at least help to put the topic on society's map. Still, whenever a social movement enters the mainstream, conflicts of commodification tend to arise. During our discussion, we debated the difficulty of detecting the lines between superficial green, rainbow or pink washing versus truly supporting marginalized communities. Such issues show that diversity experts are dealing with complex issues of society at large – within a world, where the economic argument still seems to be the most significant.
In the course of our fireside chat at RHI Magnesita, however, Lisa Fuchs and Patrizia Pappacena have convincingly presented their company's sincere effort in promoting diversity far beyond the bare minimum. We want to thank our discussion partners for their honesty and for sharing their insights about current challenges, past achievements and future perspectives of promoting diversity!
In the end, we both agreed that diversity is definitely more than a trend and should be treated as a MUST-HAVE within the framework of a company. Nevertheless, there are still some obstacles to overcome – for entrepreneurs as well as for society at large. And it's our shared responsibility to start initiatives that bring about the change we want to see. (sk)
*For a more detailed analysis of a company's performance, considering diversity categories other than gender, also see: Bui, H., Chau, V. S., Degl'Innocenti, M., Leone, L., & Vicentini, F. (2019). "The Resilient Organisation: A Meta‐Analysis of the Effect of Communication on Team Diversity and Team Performance." Applied Psychology, 68(4), 621–657. https://doi.org/10.1111/apps.12203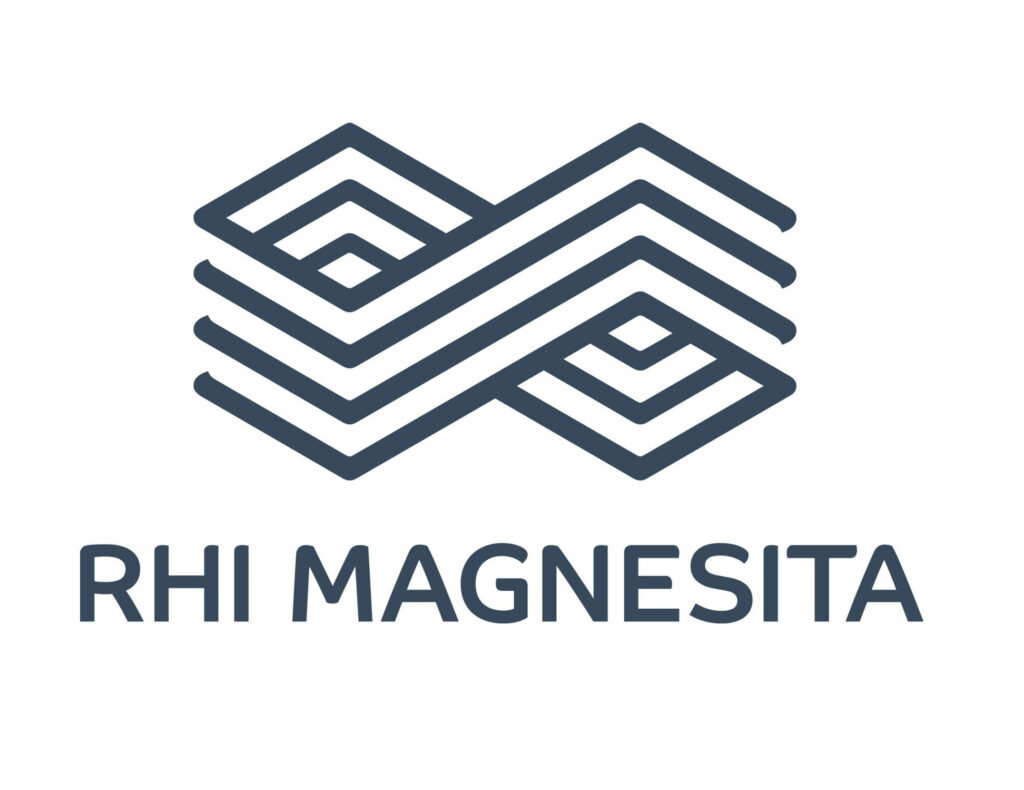 About the company:
RHI Magnesita is the world market leader in producing fire-resistant materials (1.200°C+) and has its roots in Austria and Brazil – with its headquarters in Vienna. Since it's a B2B business, you won't come across their products (like high-tech bricks) in the supermarket. However, their materials are necessary for manufacturing all kinds of modern items we use in our everyday life.
---
Hosts:
Lisa Fuchs, founding member of IG Vienna and head of corporate communications & diversity at RHI Magnesita
Patrizia Pappacena, head of global communications and chairwoman of the global diversity steering committee at RHI Magnesita
---
Text by Sarah Kresser, IG Vienna board member 2020/2021. 
All pictures © IG Vienna